Nevada Press Association can help you advertise
We can help you advertise your products or services in Nevada newspapers through statewide classifieds or display ads. Or choose the region that suits you best.
Our NVCAN and display networks are designed to make advertising in Nevada easy and affordable.
For just $89, you can place a classified ad that will reach thousands of households in Northern Nevada in their hometown newspapers. You can choose Southern Nevada, Metro regions, Community regions or cover the whole state.
Call us at 775-885-0866 or write to us, and we'll help you get started.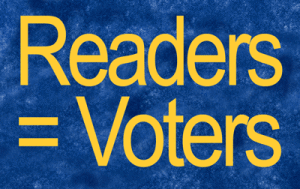 Below is a map of Nevada newspapers.