Story of the Year Jackie Valley
Las Vegas Sun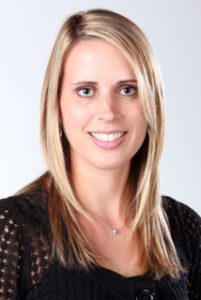 Judge's comments: Jackie's 'Children in Crisis' series sheds light on a troubling issue: the number of children struggling with mental health problems and the difficulties families face trying to get their children help.
As I read this series and was introduced to multiple families struggling to keep children safe and healthy, I was reminded of a friend who is in a similar situation with her son, and I thought I should send her links to Jackie's articles to help her remember her family isn't alone in dealing with this. 'You are not alone' rang through each story, finally culminating in a major community forum as families with children who are suffering gathered together to share information and convey the message that more resources need to be dedicated to mental health.
This is a valuable series that provides families with information on what they can do to help their children and also reinforces that mental health issues should not be stigmatized.
I was sent 22 different stories to review for this award, and it was difficult to pick just one winner. However, Jackie's quality of writing, attention to detail, and excellent sourcing brought this story to the forefront, defining it as Story of the Year.