Tara Addeo
The Record-Courier
Tara Addeo has always been a winner. During her three years with The Record-Courier she has demonstrated a high level of leadership, determination and positivity.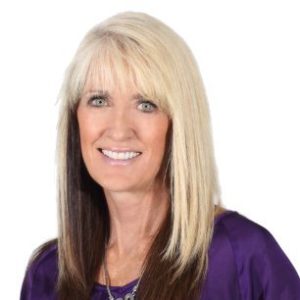 Tara heads ups the local F.E.A.T. (Families for Early Autism Treatment) organization along with running their yearly fundraiser.
She is also on the board of directors for the Family Support Council of Douglas County and Main Street Gardnerville.
As a Business Development Manager for The Record-Courier she grew her active accounts in 2015 by 42% often carrying 50-70 active accounts in a month. She also increased her total ad revenue by 36%.
In a Swift Communications company wide digital advertising sales contest called the Digital Drive, Tara was the top salesperson in the company with the most new digital accounts at 57. She was the leader in her division with most new revenue and a 335% increase over goal.
Best of Carson Valley
Tara was also instrumental on our Best of Carson Valley promotion that garnered 90 accounts and more than double revenue from the year before.
Tara loves her job as representative of The Record-Courier and often works weekends and late during the week. She will tell you she wants to be the best at what she does with that as her goal on every project she tackles.