Matt Dierlam has taken over as general manager for Winnemucca Publishing, replacing Holly Rudy-James, who retired after serving in that job for the past 14 years.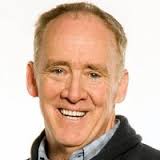 Dierlam most recently worked in sales and marketing for Alaska Direct Media and, prior to that, was general manager for Alaska Media LLC, according to his profile on LinkedIn. A story announcing his arrival in Winnemucca notes that he grew up in Napa Valley, lived in the Marysville/Yuba City area of California and spent three years in U.S. Army telecommunications.
He got his newspapering start in circulation for Howard Publications in Hammond, Ind.
"We want to work with our communities and make sure we building some fresh new relationships," Dierlam is quoted in the Humboldt Sun, one of three newspapers owned by Winnemucca Publishing. The others are the Lovelock Review-Miner and the Battle Mountain Bugle.
Dierlam has three sons and four grandchildren. He told the newspaper he's looking forward to exploring Northern Nevada.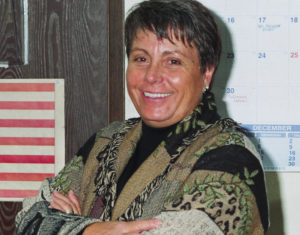 Rudy-James also resigned her seat on the Nevada Press Association board after serving for the past decade, including a stint in 2008-09 as president. Her position will be filled by Michelle Cook, managing editor of the Winnemucca Publishing newspapers.
We're going to miss having Holly on the board, as she was a strong voice for community newspapers and a leader in the state in advocating for public notices.
Here's a story on her retirement and a quote on her time as president of the Press Association.
"I thought it was important because, so often, at least in the newspaper industry, people think of the great big newspapers. And they've got a very loud voice, and have, certainly, the revenues that us as small newspapers can't match. But, you know, the small newspapers have their own issues," Rudy-James said.