Ryan Kedzierski has been named president of RGJ Media, which includes RGJ.com and the Reno Gazette-Journal.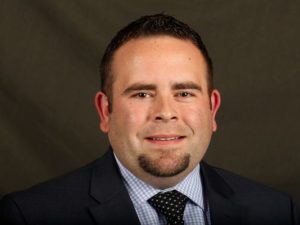 Kedzierski has been leading the sales group at RGJ since August, when John Maher left to become president of the Oregonian Media Group in Portland.
According to the announcement, Kedzierski is president at the Statesman Journal in Salem and will continue in that role, along with leading the Kitsap Sun in Bremerton, Wash. All three digital media companies are owned by Gannett Corp. and are part of the USA Today network.